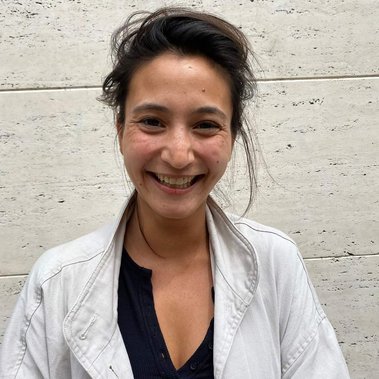 Bio
After her graduation from Gobelins School in 2014, Julie starts working for various photographers and studios, both in touch up and as a light assistant. As she makes acquaintance with the world of advertising, she develops her affinity for still life and beauty.
Those two medium allows her to created her own visual univers, combining her evolving tastes and the inspirations from the people around her.
Julie is based and works in Paris.